First Penguin Spirit
The Digital Garage Group's corporate spirit is epitomized by the "First Penguin" spirit which encourages approaching challenges with courage and conviction.
The term is inspired by penguins who dive into the sea for food despite the danger of being caught by predators.
In each case, there is one brave penguin willing to test the waters on behalf of the group and is known as the "First Penguin".
We at DG Ventures seek to embrace the First Penguin spirit and support like-minded entrepreneurs who dare to be pioneers in their respective regions and industries.
Each DG Ventures team member pledges to act with the highest degree of professionalism and integrity to support First Penguin pioneers in all aspects of their ventures.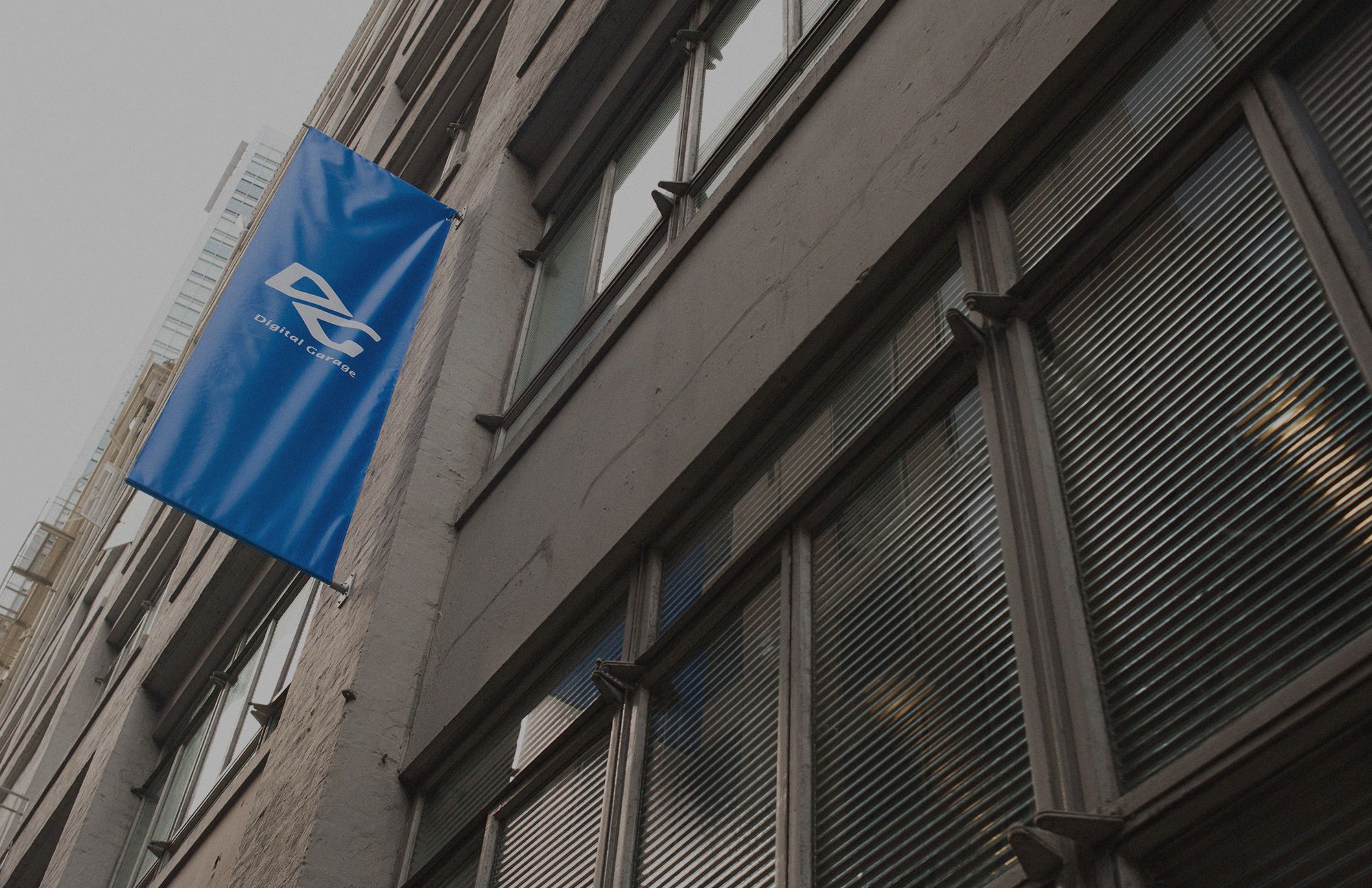 DG Ventures
About DG Ventures
DG Ventures is an investment arm of Digital Garage Group (Tokyo Stock Exchange Prime Market [Securities Code 4819]).
Digital Garage Group consists of multiple subsidiary companies, and expanding the business. For example, "Marketing Technology" serving advertisements promotion technology and solution which beats every consumer's heart. "Financial Technology" payment solution which is essential to monetizing online.
DG Ventures exists as a subsidiary company to play a role of "incubation technology" aiming investment, cultivation of business and creating new media for a hopeful startup which would affect the world positively.
We would aim to be a group proceeding independently and cooperating each other as one of the group united members. From now on, we would contribute to create survival "future", facing the issues as inheriting our society to the next generation.
CEO's Message
DG Ventures Representative Director,
Chairman,and CEO, Kaoru Hayashi
In 1995, Mr.Joichi Ito and I founded Digital Garage dipping into the future of internet. By thinking "What will Survive for 30 years?", we decided to create a "context" in the online field.
"Real space" and "Cyberspace", Japan and Foreign countries, Marketing and Technology, and Now and Future. We founded Digital Garage to create a "context" to connect each others.
Since then Digital Garage always came along with the Internet, creating "the first project in Japan". We strongly believe that the history of Digital Garage shows the history of Japanese Internet era.
We would keep moving ahead to make a new history. Please do look forward to Digital Garage and DG Ventures's now and future.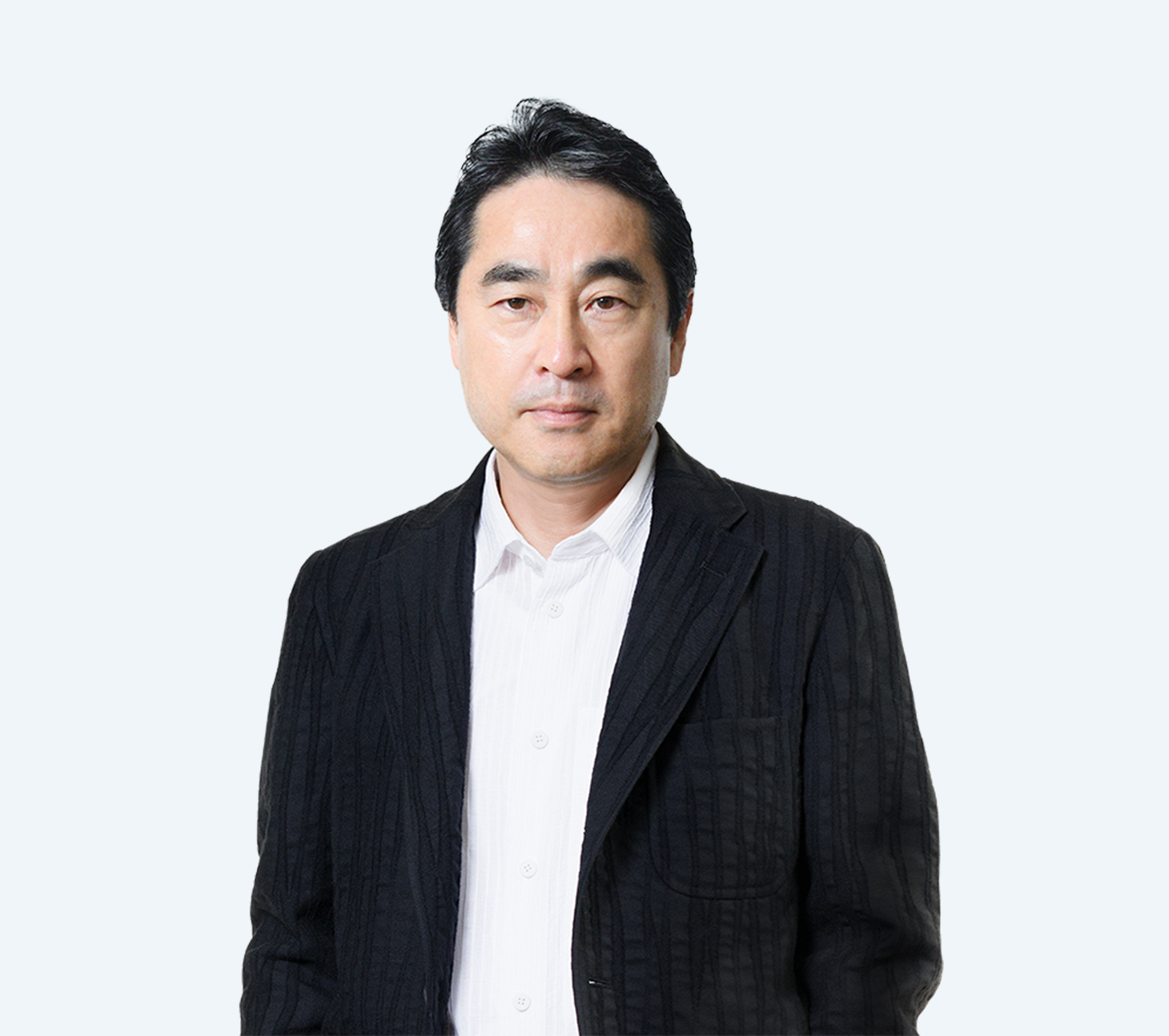 Locations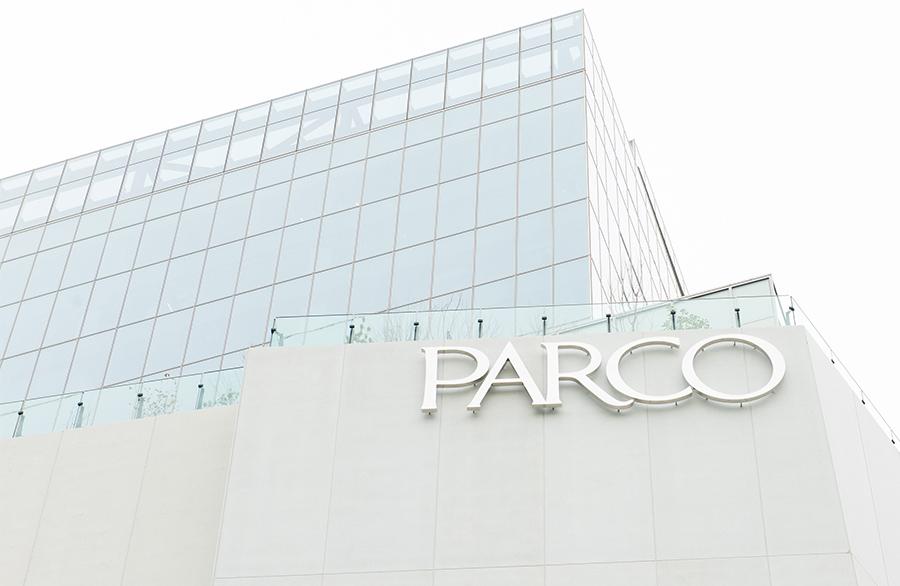 Parco Building Tokyo
15-1 Udagawacho,
Shibuya City, Tokyo 150-0042
Parco Building Tokyo 10F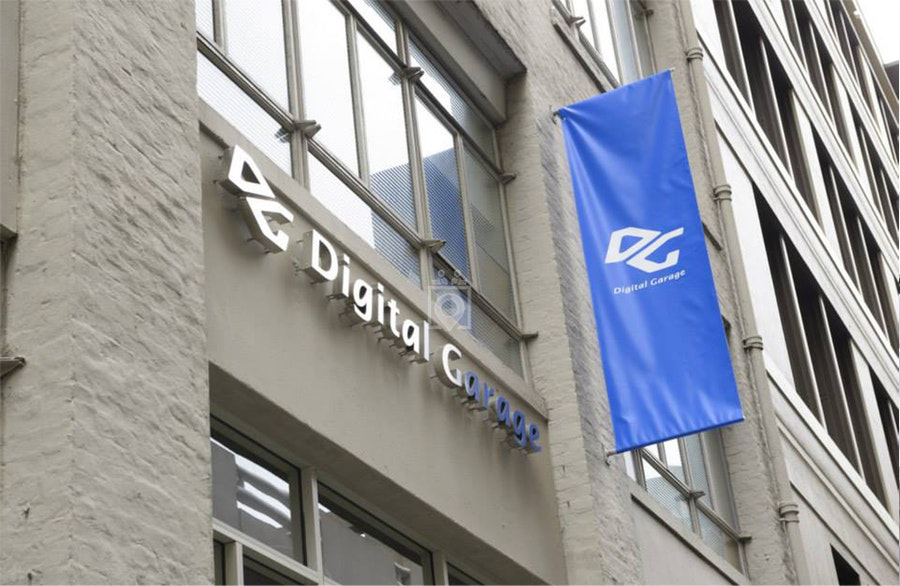 DG717 San Francisco
717 Market St #100,
San Francisco, CA 94103,
United States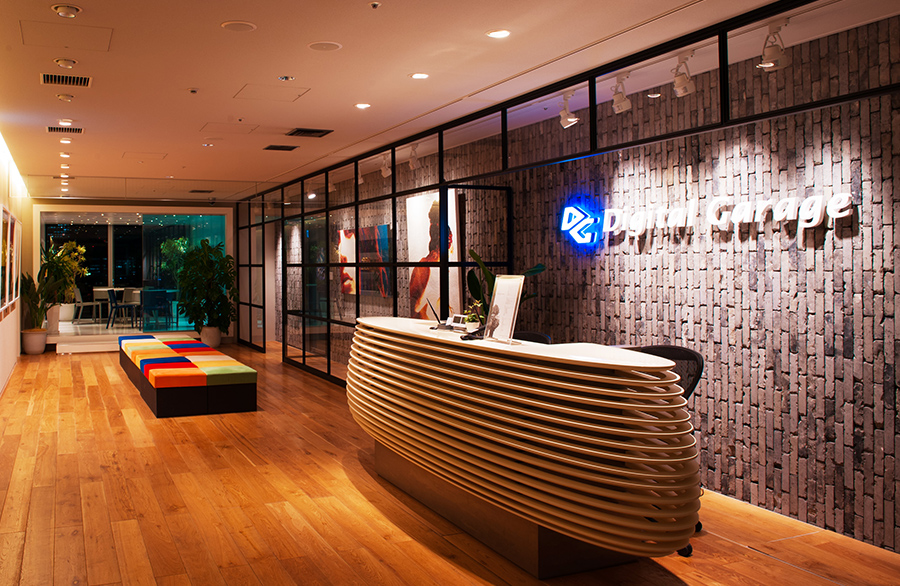 Digital Gate
3-chōme-5-7 Ebisuminami,
Shibuya City, Tokyo 150-0022
Digital Gate Bldg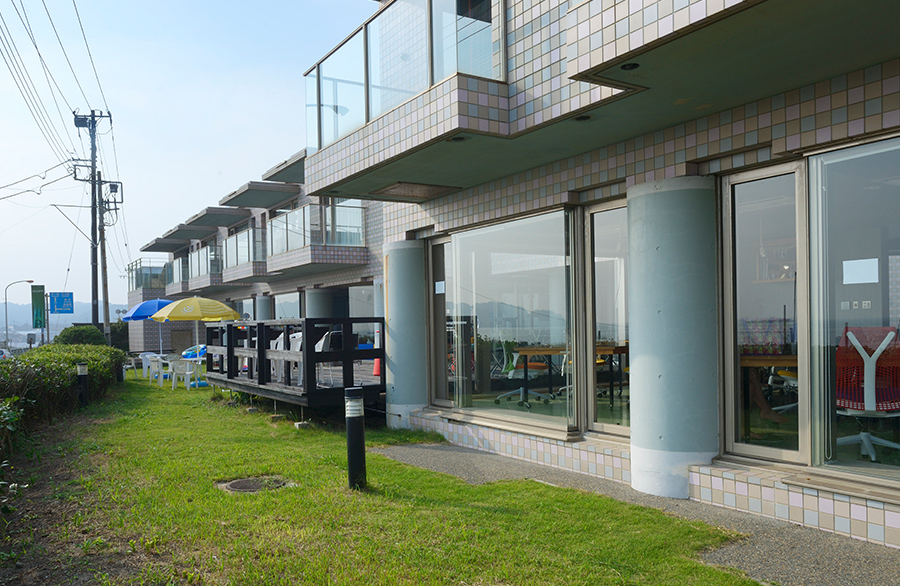 DG Camp Kamakura
5 Chome-12 Zaimokuza, Kamakura, Kanagawa 248-0013
DG Camp Kamakura